B grade/Box torn only? WIDER4L-V13J2 1.3mm Anest Iwata no Cup HVLP spray gun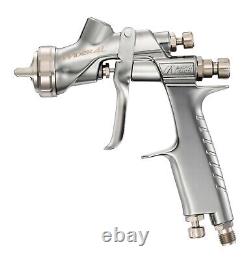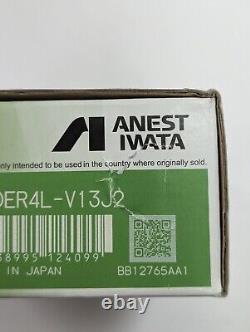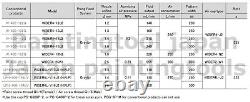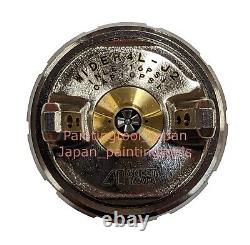 The product box has one torn section. Refer to the item photo. There is no problem with the condition of the product. Please be sure to read the following notes before purchasing. The paint inlet threads of Iwata's spray guns are held in place with a strong adhesive.
Never attempt to remove it. Recently, there have been some problems with forcibly removing the paint inlet thread and distorting the body, resulting in paint leakage. Also, counterfeit PPS adapters are inaccurate, do not work properly, and cause paint leaks.
Be sure to use an authorized cup or a 3M genuine PPS adapter with the correct model; the compatible PPS adapter is type 43 (16139 / 26139). Incorporating an ergonomic design that emphasizes functionality, the trigger also has a shape that improves operability when applying small amounts. The screw pitch of the cap has been changed so that it can be attached and detached with half the rotation of conventional caps. In addition, a groove has been added to the back of the needle valve to make it easier to attach and detach.
Stable coating with less individual and lot-to-lot variation is possible. The structure of the pneumatic valve has been reviewed and the opening has been made larger and more uniform to reduce pressure loss and variations due to screw-in position.
The basic performance (cap, nozzle, needle) is inherited from the previous model, but the parts are not interchangeable. Ergonomic design with an emphasis on functionality Overall weight reduction of 25g compared to previous models. The overall length of the body has been reduced by 3.5 mm and the grip has been extended by 5.0 mm to move the center of gravity to the hand side. Brand new and Never USED All our items are 100% AUTHENTIC and ORIGINAL! International Buyers - Please Note.