HVLP Air Spray Gun Kit Green Auto Paint Car Basecoat Clearcoat Green Red Blue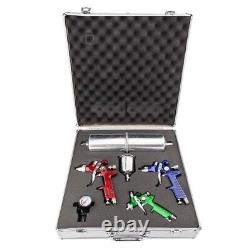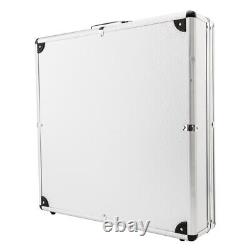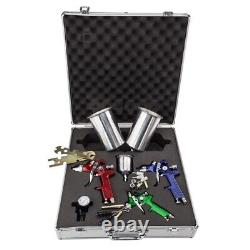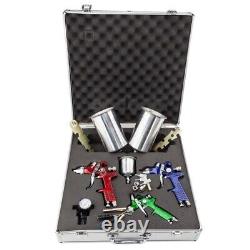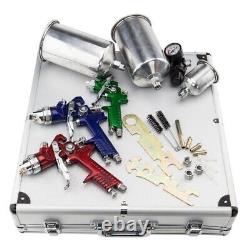 Introductions: Thank you for visiting our site! We are glad to give you a recommendation of this HVLP Air Spray Gun Kit. Totally it has three spray guns. The first spray gun comes with a 1.0mm needle and nozzle set for finishing and touch up work.
The second one comes with a 1.4mm needle and nozzle, which is made of lightweight materials such as high quality basecoats and clearcoats. The third one comes with a 1.7mm needle and nozzle set for heavier materials. These spray guns can meet your daily demand. Don't hesitate, just take it home! Made of high quality material, lightweight, sturdy and durable 2.
Heavy duty aluminum construction 3. Multi-function, can meet your demands 4.
Ergonomic design, convenient for operate 5. Suitable to spray cars, machines, furniture, instruments, drawings, toys, crafts, small spots, etc 6. Paint smoothly and evenly with its sector painting range 7.
With paint needle and paint nozzle 8. High quality and exquisite workmanship 9. Low noise, easy to use. Nozzle Caliber: 1.0mm(Green), 1.7mm(Red), 1.4mm(Blue) 3.
Air Inlet: 1/4 NPT 4. Weight: 176.37oz / 5000g 5. Dimensions: (17.12 x 17.12 x 4.92) / (43.5 x 43.5 x 12.5)cm (L x W x H).
Package Includes: 1 x HVLP Air Spray Gun Kit.