KOTA HVLP Spray Gun Mini Paint with 1.0 MM Nozzle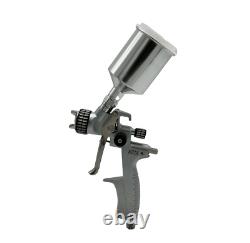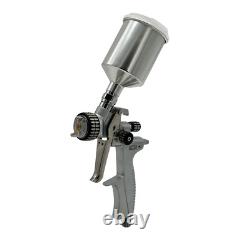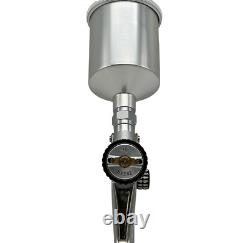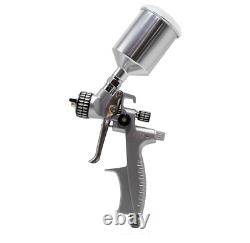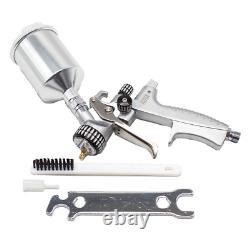 The KOTA mini spray gun is perfectly suited for small or difficult to access areas. The special nozzles are suitable for small repairs (spot repair) on vehicles.
All modern paint systems can be applied with this spray gun Product Benefits Compact.